Arbeyu Studio has been present at the festival held from September 28 to October 8 and has shared the red carpet with the rest of the international creators.

The webseries screening took place on Saturday and, although initially there weren't many attendees because it coincided with other screenings, little by little more people showed up and things got lively.
Finished the projections, among which were two episodes of the Arbeyu Studio series "Laggard and Feldspar", the webseries creators in attendance spoke for a while about their works.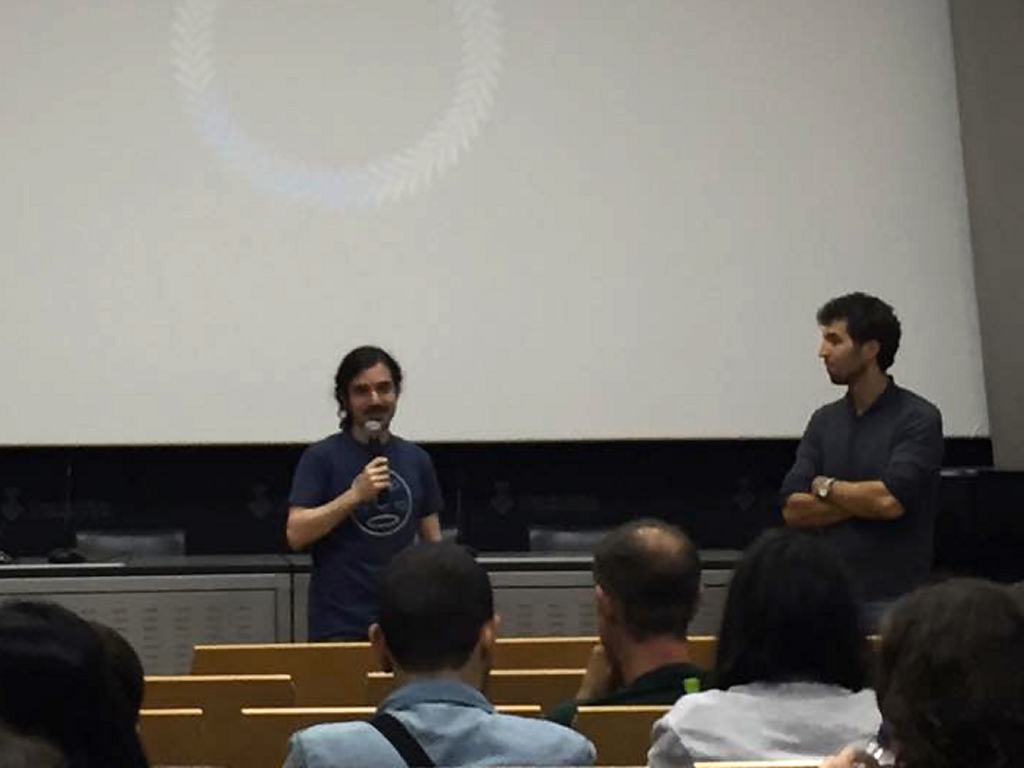 Many thanks to the organizers for the invitation and to the attendees for their warm welcome.
More info about the crowdfunding of the series at www.patreon.com/arbeyu
Share This Story.