We are always looking for new projects to help bring to life through animation.
Whether you are looking to strengthen an advertising campaign on social media or TV or if your goal is social awareness, or you just need to spice up a little your exposition or audiovisual project, Arbeyu Studio can help you achieve a greater impact on your target audience.
If you want to propose a project to us, either as a direct client or as a collaboration for a third party, contact us and we will respond as soon as possible.
Your animated commercial or banner
Taking into account your
corporate image
and
campaign goals
as well as the
target audience
to which it will be addressed, we will study which
design and animation style
could
work better to
transmit your message
and we'll develop the project which can
best draw the attention of your audience
.
Your own branded content series
On the other hand, if you decide that the time has come to run a campaign for
branded content
on a larger scale, you can also order a
animated series project
that serves as
platform to transmit the spirit of the brand
, generate a greater notoriety on social networks and retain current and potential customers

.
Sponsorships in our series
If you consider that any of our series could be a suitable channel to promote your product or service, we also offer the possibility of sponsoring future episodes.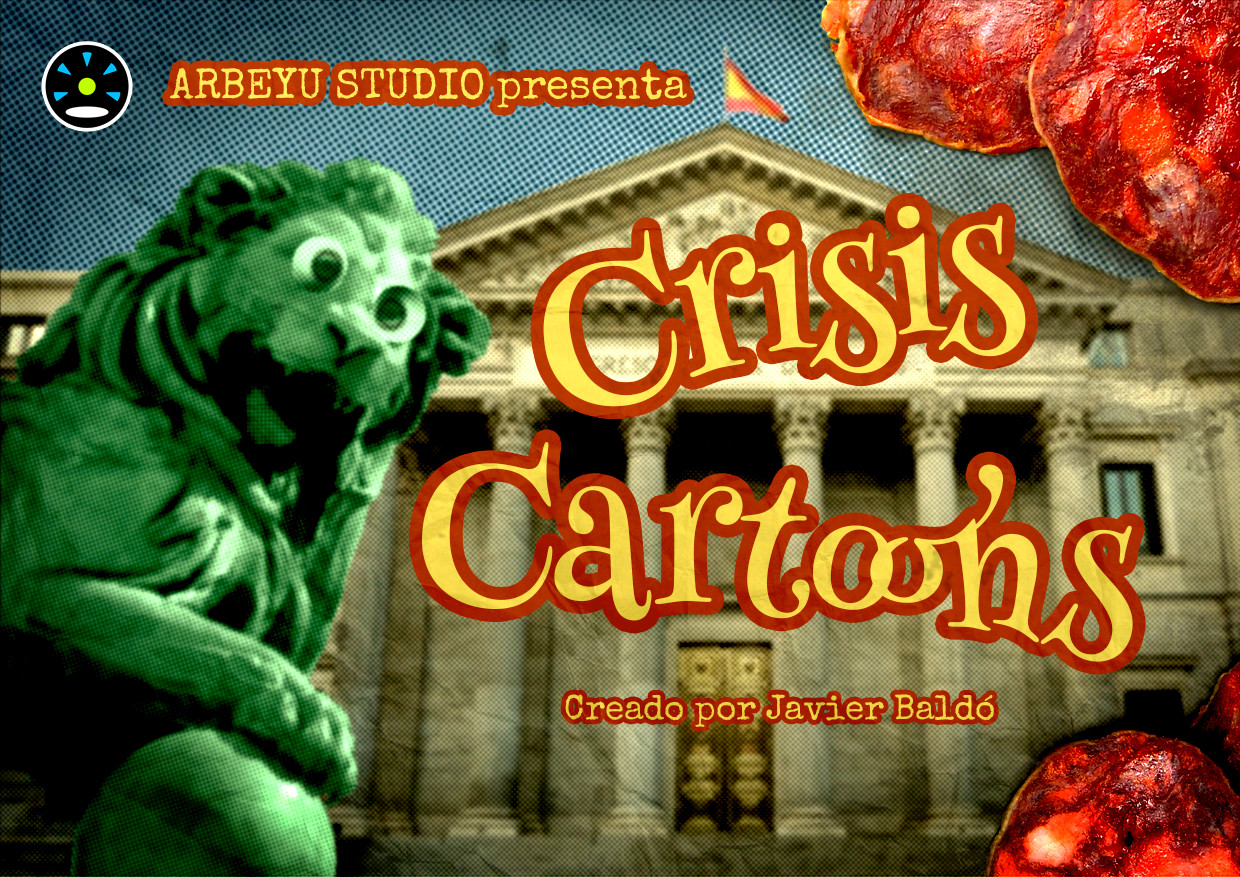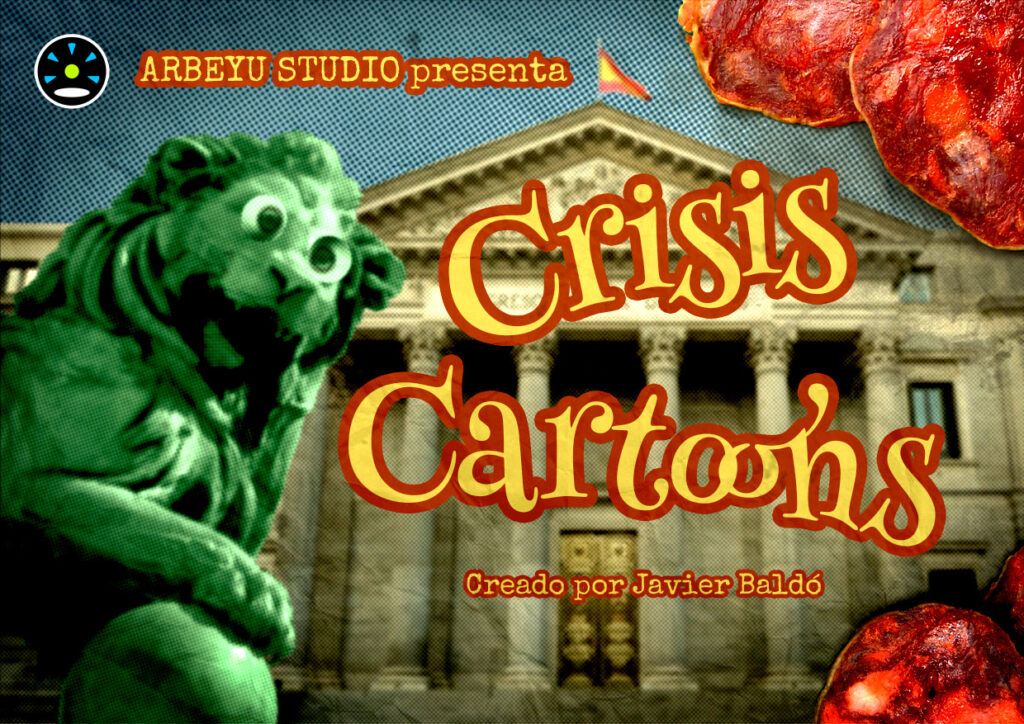 Crisis Cartoons
Animated series that, through its sketches and auto-conclusive episodes, shows a satirical vision of society while experimenting with different visual styles.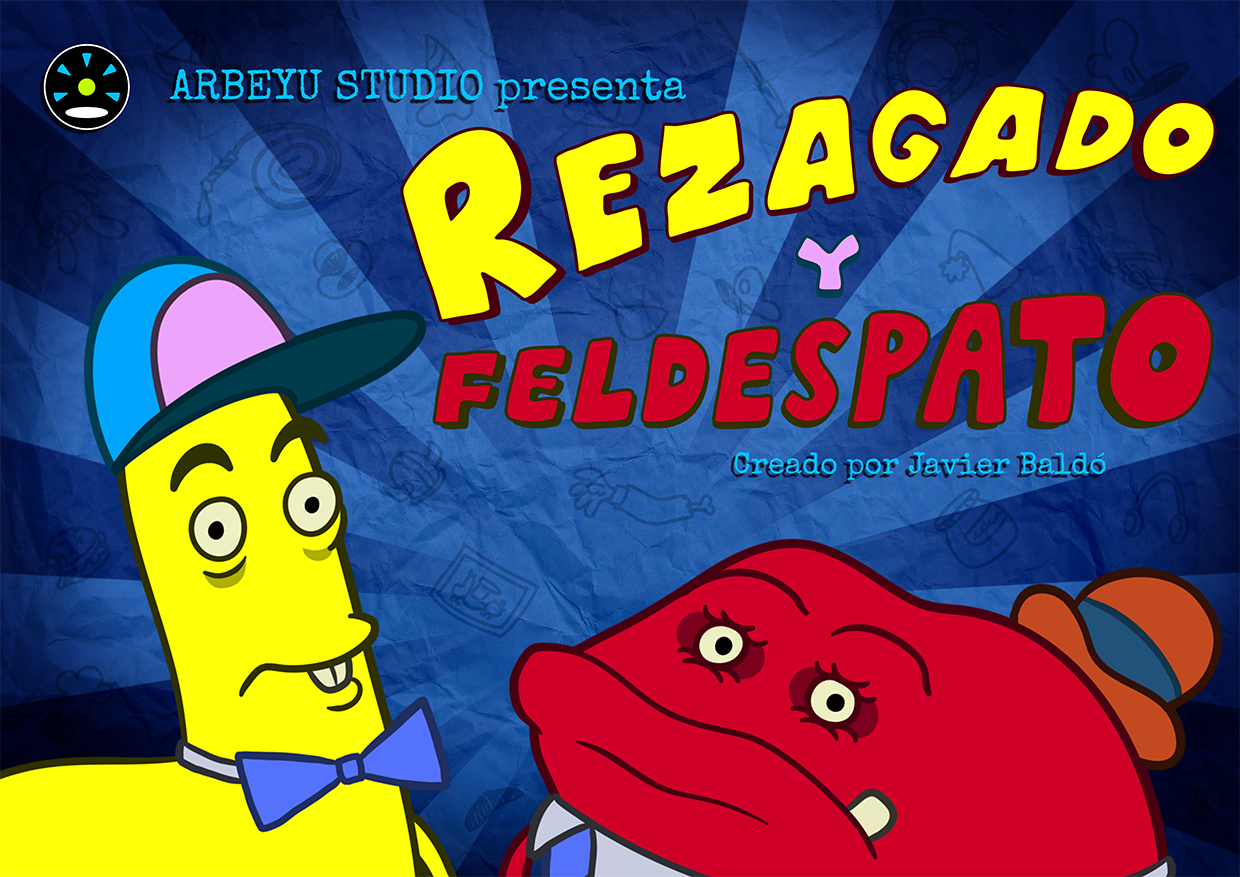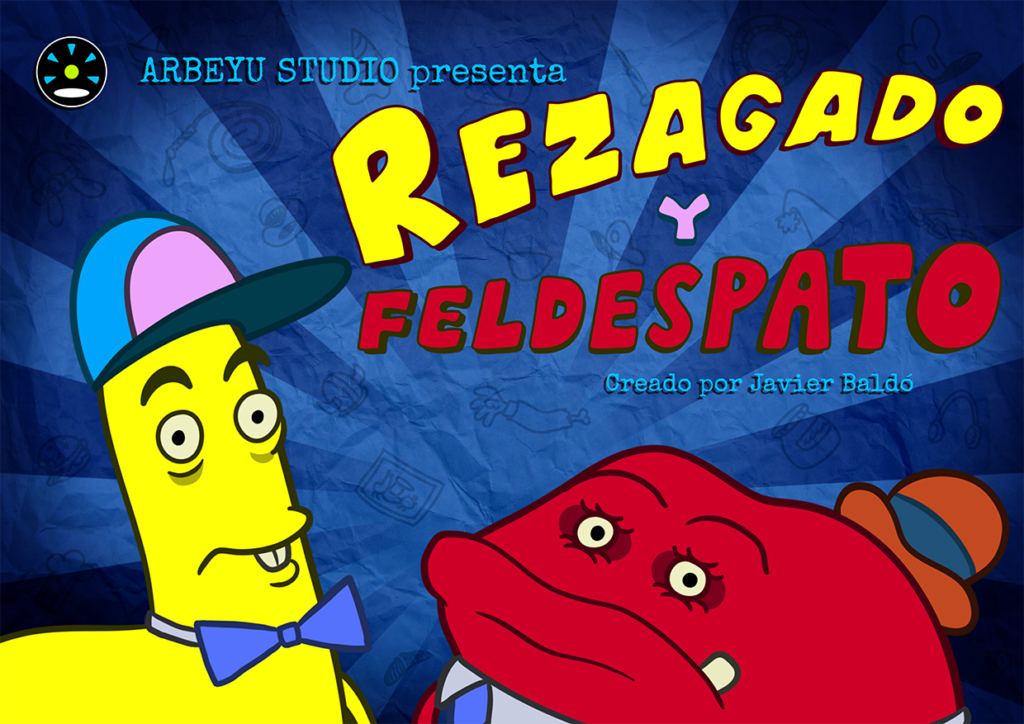 Laggard and Feldspar
Youth and geek-oriented series which concentrates in its mini-episodes a succession of visual gags related to the series, movies or famous people to whom the objects they discover belong.