A new sponsorable space with the latest news on retro video games.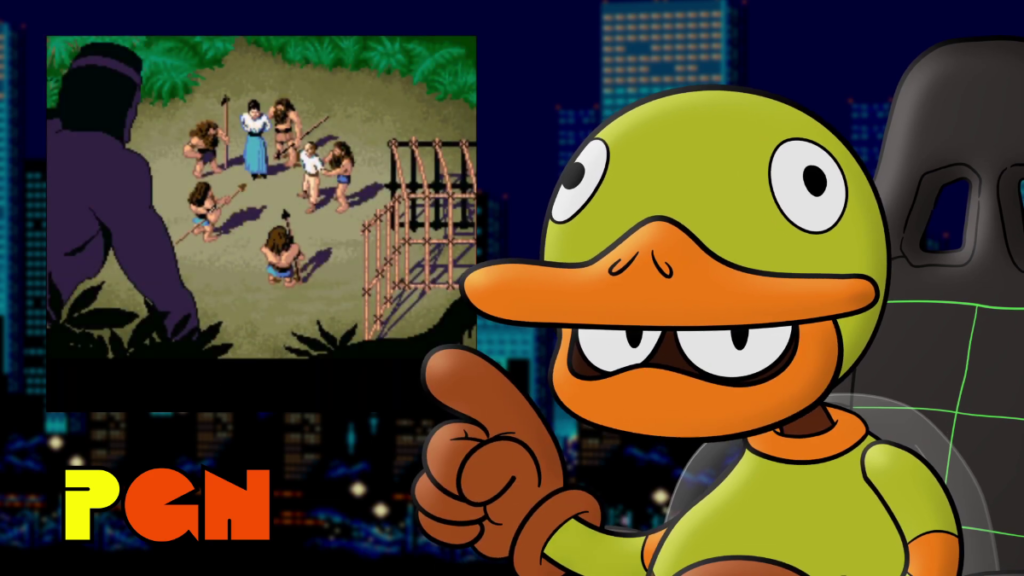 The animation studio from Oviedo Arbeyu Studio presents the news bulletin of the animated gamer TheRealPatete.
This space reviews several of the news that have occurred in recent days related to systems and retro video games, and offers the possibility of adding a brief advertising insert dedicated to their sponsors.
The YouTube channel of TheRealPatete can be accessed from: https://www.youtube.com/TheRealPatete
If you want to be one of the sponsors of Patete Gaming NEWS! or of any of our series, write us with your proposal!
Share This Story.