For the first time in our country, a cartoon will interact live with those attending his streaming!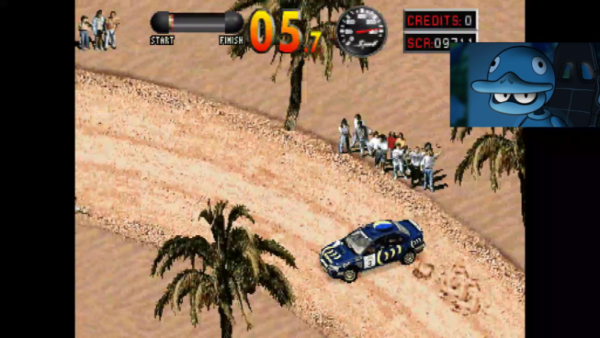 The animation studio from Oviedo Arbeyu Studio presents the Twitch channel of their animated gamer TheRealPatete.
For the channel's premiere, which will take place this Friday starting at 8:00 pm, Spectrum games from the readers of MicroHobby magazine which were published in its last period will be played live.
Later, he will also try games from other classic home and arcade systems, as well as some newer ones that may be related.
TheRealPatete's Twitch channel can be accessed from: https://www.twitch.tv/therealpatete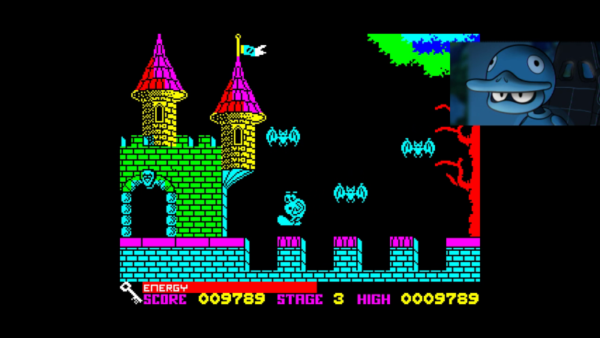 If you want to be one of the sponsors of TheRealPatete's streaming or of any of our series, write us with your proposal!
Share This Story.