Arbeyu Studio's Crisis Cartoons are candidates for the special prizes at this year's Prado Real Web Fest!
The festival will take place in june 9, 10 and 11 at the Prado Real Hotel, situated in Soto del Real (Madrid).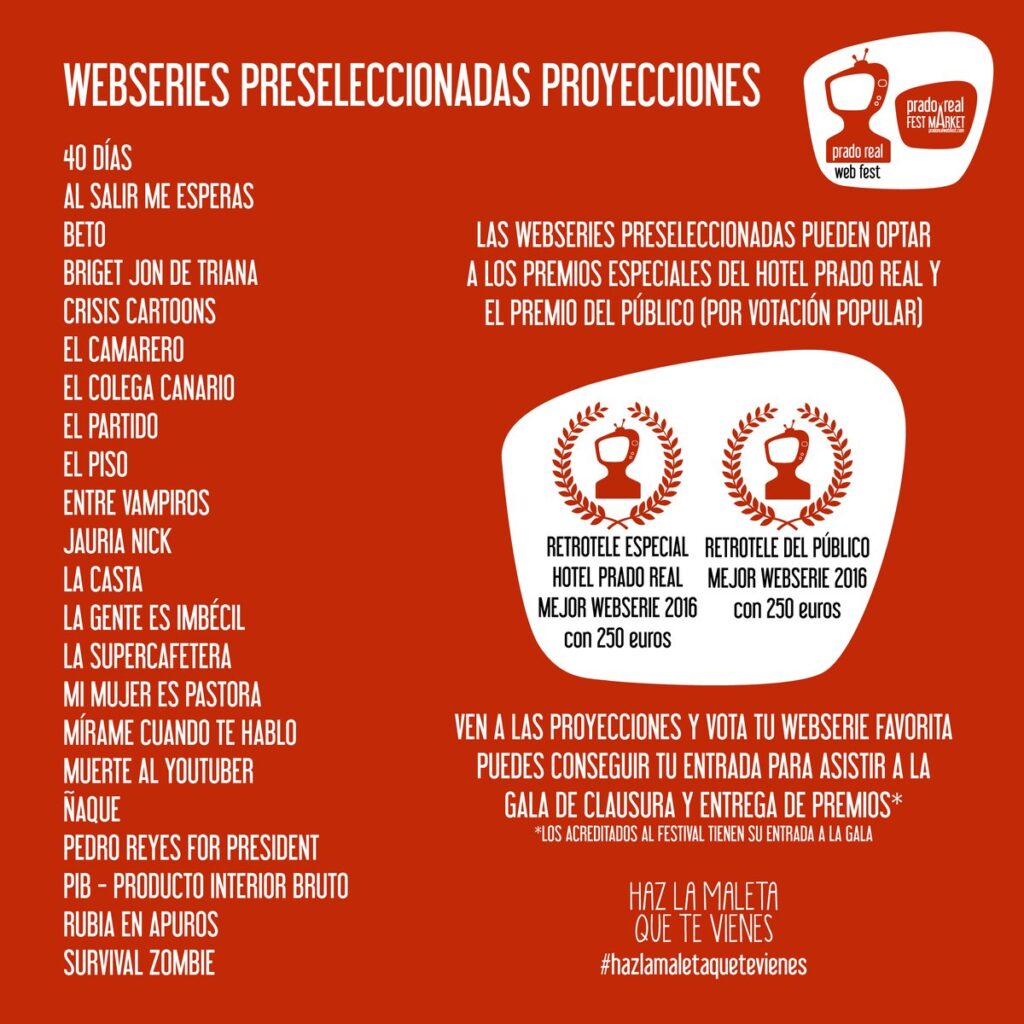 Prado Real Web Fest's website: www.pradorealwebfest.com
More info on the Crisis Cartoons series: www.crisiscartoons.com
Share This Story.