The animated webseries "Laggard and Feldspar" has been selected to be part of the Baja Web Fest 2015!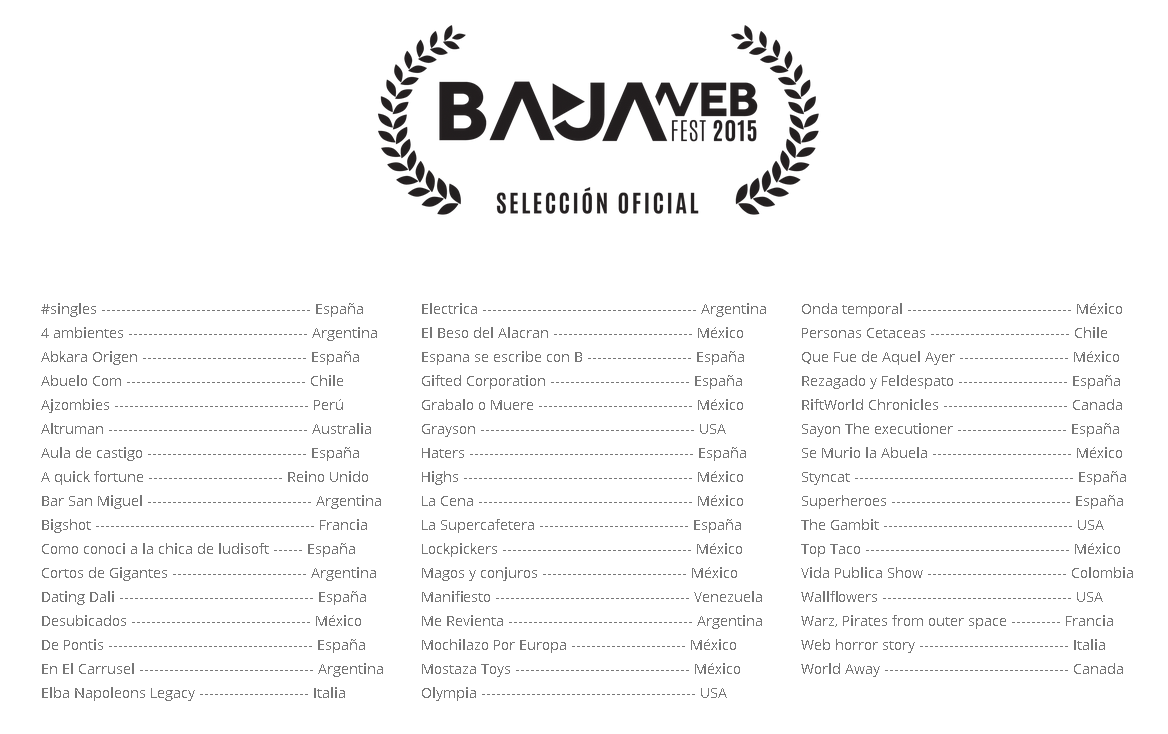 The festival will take place from July 16 to 18, 2015 in Tijuana, Mexico. Many thanks to the organizing team for choosing this series! :D
You can access the festival website from http ://www.bajawebfest.com/
More info about our sponsorable series: here
Share This Story.