The Girona Film Festival will once again have a series by Arbeyu Studio among its participants!
An episode of Crisis Cartoons will be screened during the webseries session of the current edition of the festival, which will take place from September 28 to October 1, 2016.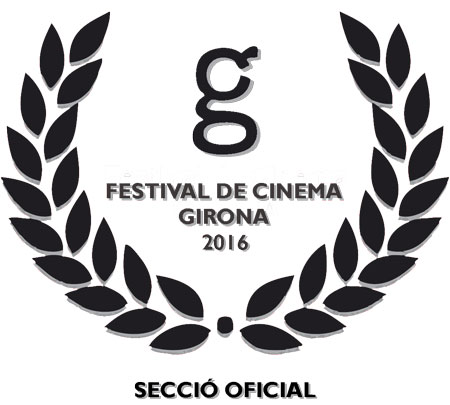 Girona Film Festival website: www.gironafilmfestival.com
More info about the Crisis Cartoons series: www.crisiscartoons.com
Share This Story.